Welcome to the website of Professor Rupert Bourne, Consultant Ophthalmic Surgeon in Cambridge, UK.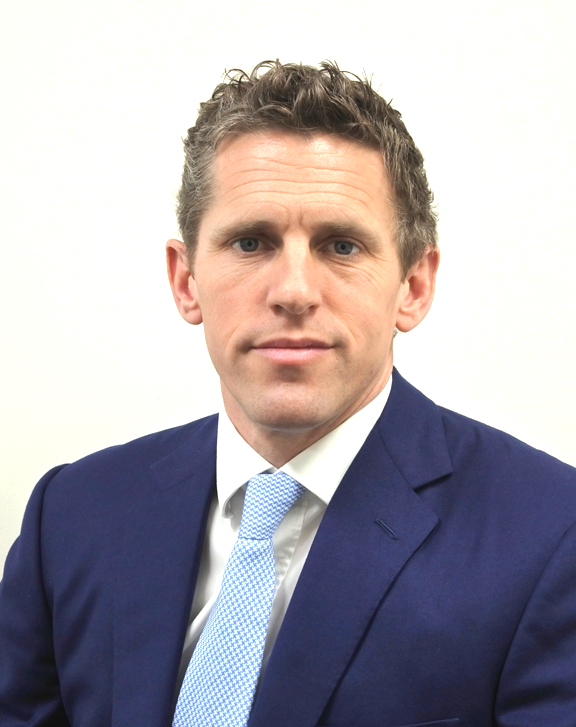 Professor Rupert Bourne co-manages the Glaucoma Service at Cambridge University Hospital and co-directs the Cambridge Eye Research Centre there. He is also Honorary Consultant Ophthalmic Surgeon to Addenbrooke's Hospital, Cambridge.
Following his qualification as an Ophthalmic Surgeon in 2000, he trained at Moorfields Eye Hospital for a further five years as a Specialist Registrar. He then undertook two glaucoma fellowships, one with Professor Weinreb at the internationally renowned Shiley Eye centre/ Hamilton Glaucoma Center in San Diego, California, where he was International Glaucoma Clinical and Research Fellow. The second fellowship was at Moorfields Eye Hospital where he was senior glaucoma resident. He has a strong research interest, particularly in advanced techniques of glaucoma diagnosis and progression and the management of glaucoma in the community, and overseas ophthalmology.
What is a cataract?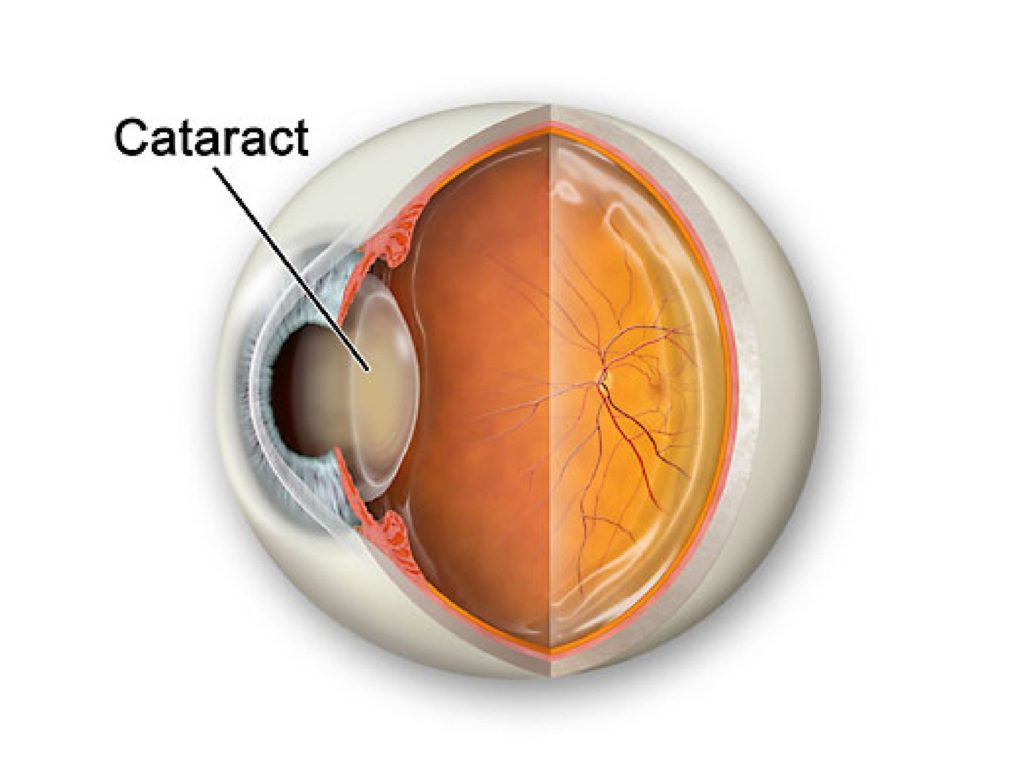 A cataract is an opacity or cloudiness in the natural lens of the eye. It is still the leading cause of blindness worldwide and represents an important cause of visual impairment in the United Kingdom. The development of cataracts in the adult is related to ageing, sunlight exposure, smoking, poor nutrition, eye trauma, systemic diseases, and certain medications such as steroids. Read More…
What is Glaucoma?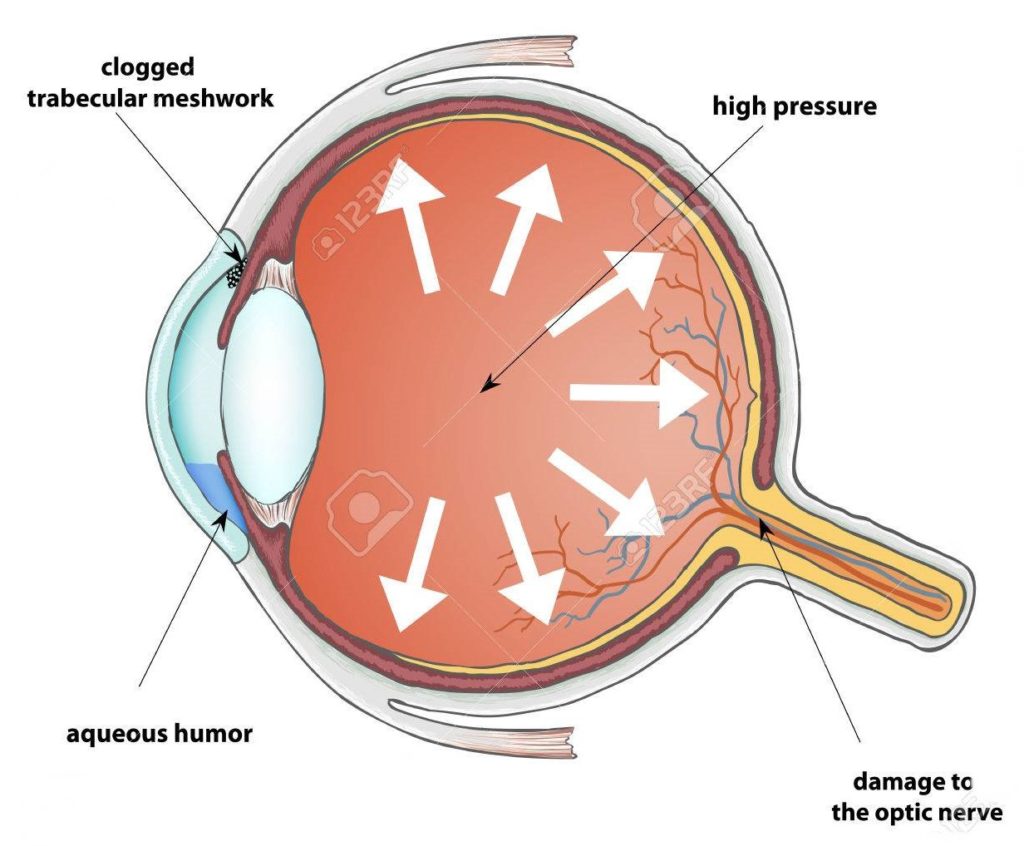 Glaucoma is an eye disease where the optic nerve located at the back of the eye becomes damaged. In most cases this is caused by high pressure inside the eye (intraocular pressure), however in some cases there is a normal intraocular pressure and other factors are involved. Without treatment, the loss of vision usually gets worse over the course of many months or several years.    Read More…